MULTIFUNCTIONAL DEVICE FOR GENERAL DEVELOPMENT TRAINING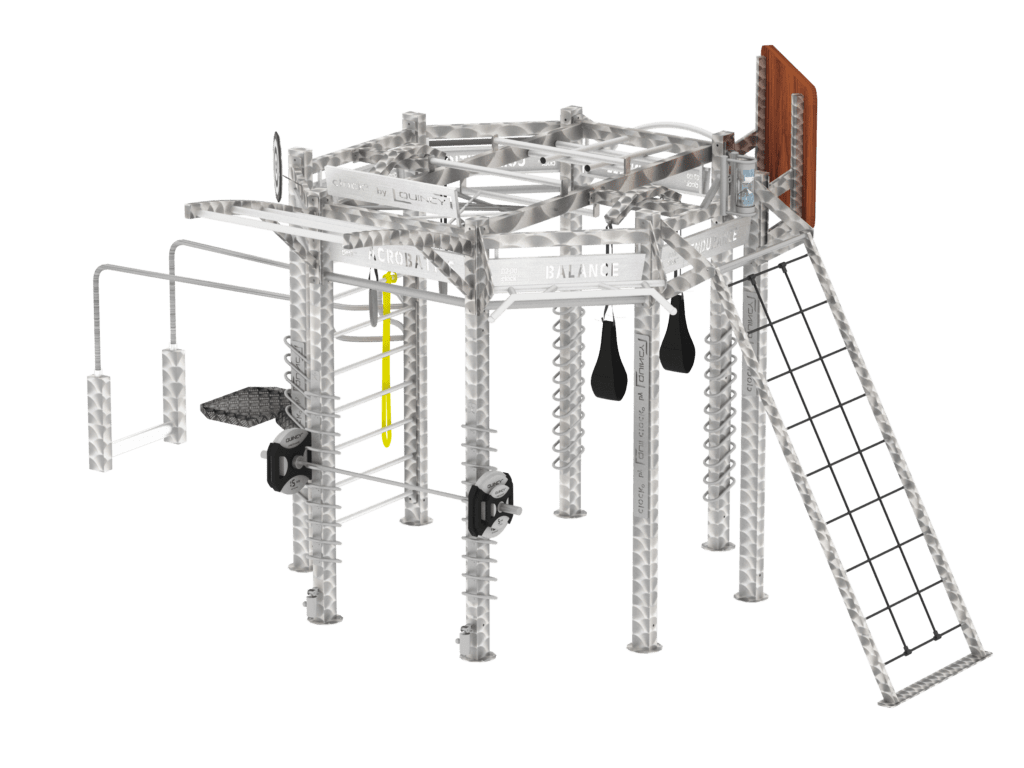 The concept of functional Quincy Sport equipment was conceived in 2011 and is a combination of passion, technology, and a unique style of products. Thanks to the synthesis of these features, Clock products are available in 130 countries around the world. Clock 8 Octagon.
Products from Clock line are designed to meet the requirements of both professionals and those who are just beginning their adventure with functional training. According to research conducted in gyms, only 2% of people were able to do exercises that were dedicated to other rigs available on the market. Let's be honest… What percentage of people you know can do 10 different exercises related to pull-ups on a bar? Quincy Sport has focused on the remaining 98%, and dedicated hundreds of low and medium difficulty exercises to this extensive group. Of course, all this was done without any losses for professional athletes.
Clock is compatible with all popular accessories, including: TRX, Bosu, Basket Bullet, Reebok Step, CrossCore, Stroops, Vipr etc.
MAIN STATIONS
01:00 TARGET
02:00 JUMPING
03:00 GYMNASTICS
04:00 CLIMBING
05:00 PULL-UP
06:00 MOUNTAIN
07:00 STRENGTH
08:00 COMPETITION
ADDITIONAL STATIONS
MONKEY BAR – UP/DOWN
MONKEY BAR – HASHTAG
MONKEY BAR – ARTISTIC
GYMNASTICS RINGS
AB STRAPS
The standard version of the Clock 8 Octagon Outdoor includes:
Structure Skeleton Iron Halo System (for 5 columns) Stainless Steel Plates (includes 9 pieces) Hourglass Monkey Bar – Up/Down Monkey Bar – Hashtag Monkey Bar – Artistic Pull-Up Bar 33 mm Gymnastic Handrails Stall Bar – Vertical Ladder Wall Ball Target – Basket Bullet Torso Landmine Flying Pull-Up Bar Pull-Up Bar 7-Grip™ Slanted Rope Ladder Plyometric Platform Anchor Rope Climbing Board – Easy Stones Climbing Board – Hard Stones Pull-Up Bar Round Airplane (includes 2 units) Gymnastic Rings – Pair AB Straps – Pair Medicine Ball Basket Bullet
MULTIFUNCTIONAL DEVICE FOR GENERAL DEVELOPMENT TRAINING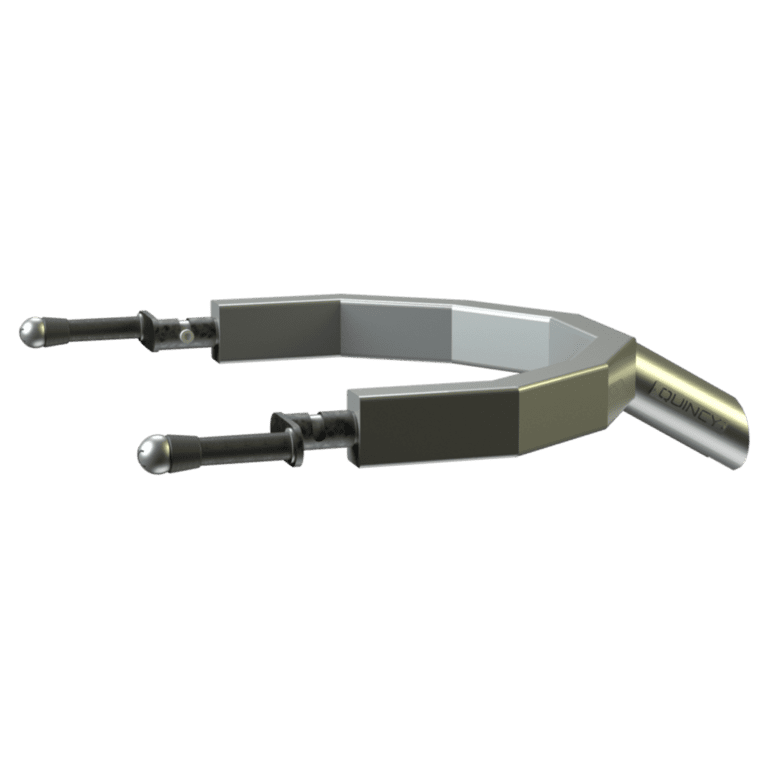 DIP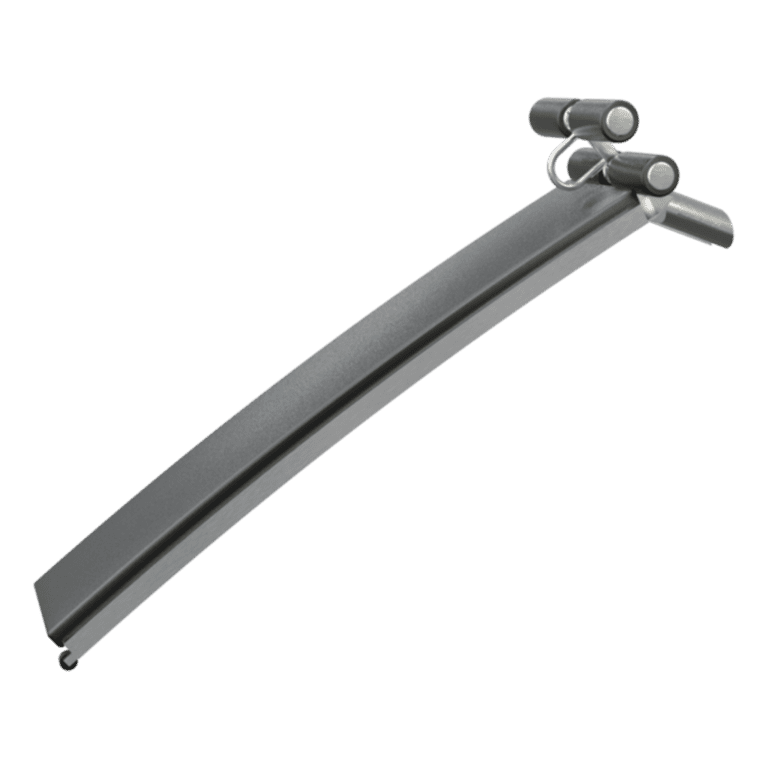 ABDOMINAL BENCH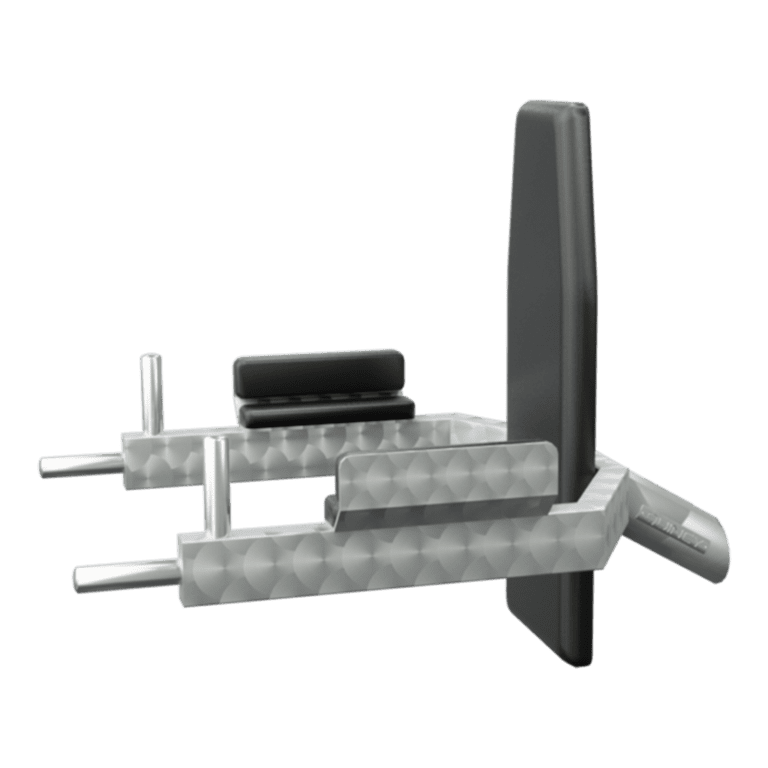 ABDOMINAL MUSCLE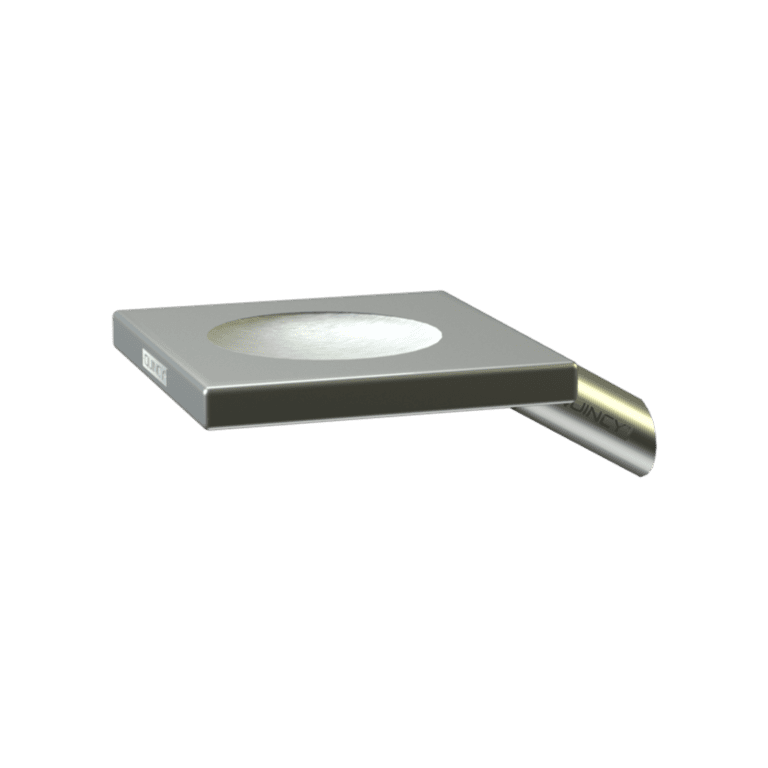 MEDICINE BALL SQUAT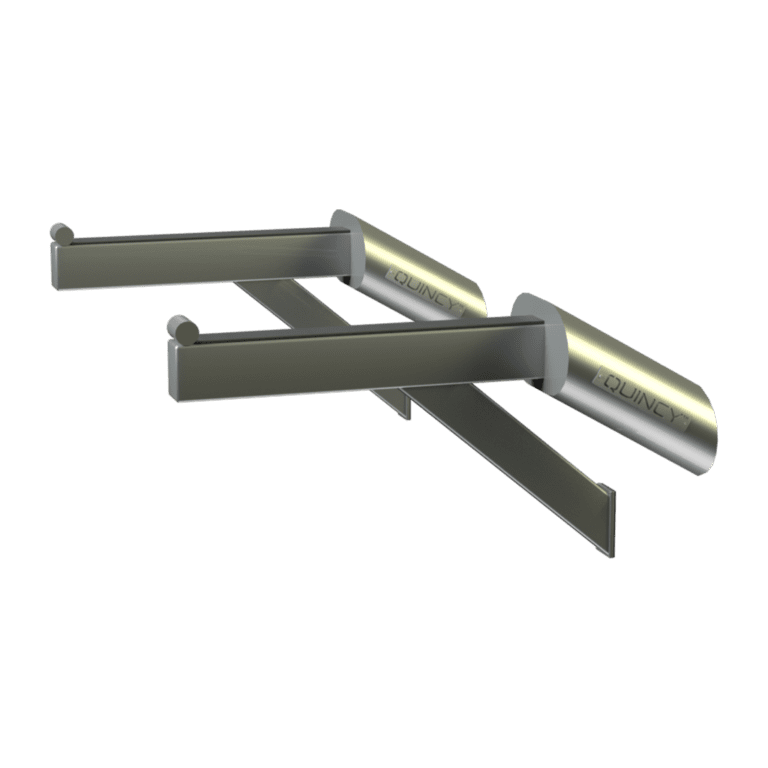 SAFETY SPOTTER ARMS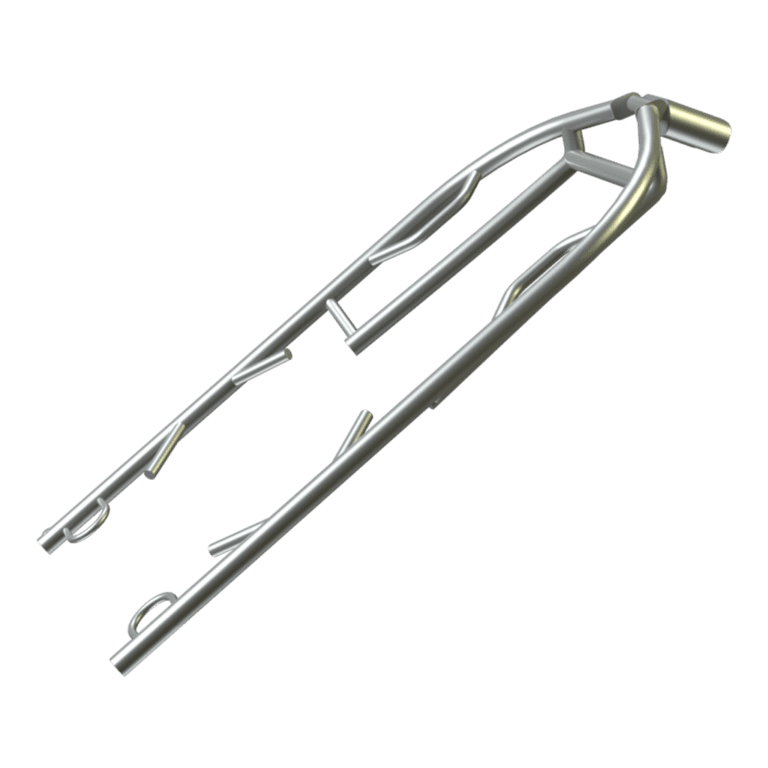 TEN GRIPS
Iron Halo System™ (IHS™) is a technological breakthrough in functional and strength training equipment. It is certainly this technology that makes the products with IHS™ so popular among customers.
​Iron Halo System™ is made entirely of stainless steel, thanks to which it has a tremendously long life span, as well as a much higher load resistance than in products made of ordinary steel. The arrangement of the system allows it to be used in various forms, for example, as a squat stand, a mechanism for attaching accessories, a tool for rope pulls, and as a rack for training accessories. Thanks to the application of the Iron Halo System™, products with this system do not contain any visible holes in their construction. In addition to the visual effect, IHS™ significantly increases the strength of structural columns.
Quincy offers dozens of accessories which are dedicated to IHS™ and have a compatible mounting system. Thanks to this system, each accessory is inserted extremely quickly and efficiently – by movement along a single axis.
SPECIFICATION CLOCK 8 OCTAGON
Users working on the frame
750 cm x 550 cm / (24'7" x 18'0")
900 cm x 700 cm / (29'6" x 22'1")
CE / EU Declaration of Conformity
Quincy Cross Competition Power Racks in the basic version are made of polished stainless steel, thanks to which we obtain a beautiful and extremely durable structure. The lack of additional varnishing also allows the product to maintain a perfect appearance for as long as possible, because in this way we eliminate all possible mechanical damage to the varnish coatings that can always occur in public utility products.
However, at the customer's request, we varnish our products in all available RAL CLASSIC colors and colors with the "HAMMER" structure.
In example below there is a QR Code link to the website www.ral-farben.de/en/all-ral-colours, which shows all available RAL colors.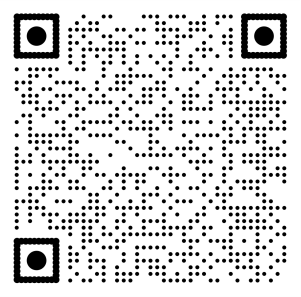 ECOLOGY / ENVIRONMENT / SOCIAL RESPONSIBILITY
We are so certain of the quality of our devices that we set a 10-year commercial warranty for their integrity. We were not interested in extending the warranty for twice as long as is the standard in the business – we just extended it over 5 times!
21 YEARS is the guaranteed life cycle of the product. In that time, we guarantee availability of all spare parts for our devices.
The constructions of our devices are produced 100% from stainless steel, due to which we eliminated entirely other, less durable materials.
Users do not need electricity, air conditioning or heating to train outside. All they need is the will to train.