A IVE AB/Core Rack stations develops abdominals, obliques, and back muscles.
IVE are recreational stations for outdoor training for every age group and every user level – from teenagers, through adults and seniors, to professionals.
ABDOMINALS / OBLIQUES / BACK / BUTTOCKS
CE / EU Declaration of Conformity
Quincy Cross Competition Power Racks in the basic version are made of polished stainless steel, thanks to which we obtain a beautiful and extremely durable structure. The lack of additional varnishing also allows the product to maintain a perfect appearance for as long as possible, because in this way we eliminate all possible mechanical damage to the varnish coatings that can always occur in public utility products.
However, at the customer's request, we varnish our products in all available RAL CLASSIC colors and colors with the "HAMMER" structure.
In example below there is a QR Code link to the website www.ral-farben.de/en/all-ral-colours, which shows all available RAL colors.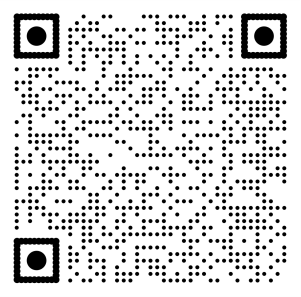 ECOLOGY / ENVIRONMENT / SOCIAL RESPONSIBILITY
We are so certain of the quality of our devices that we set a 10-year commercial warranty for their integrity. We were not interested in extending the warranty for twice as long as is the standard in the business – we just extended it over 5 times!
21 YEARS is the guaranteed life cycle of the product. In that time, we guarantee availability of all spare parts for our devices.
The constructions of our devices are produced 100% from stainless steel, due to which we eliminated entirely other, less durable materials.
Users do not need electricity, air conditioning or heating to train outside. All they need is the will to train.